10 Questions to Ask Your Doctor About Diabetic Peripheral Neuropathy (DPN)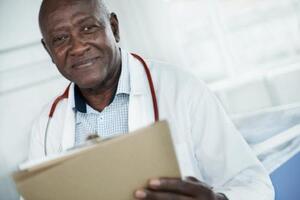 What is diabetic peripheral neuropathy? Why does it cause pain?

What, if anything, can be done to ease or eliminate DPN pain?

What health problems are caused by DPN? What are the effects on my organs and circulation?

Why is managing my diabetes so important in preventing problems due to DPN?

What should I do to manage my diabetes? What are the medical goals we should aim for and how can I help reach them?

Are there medications that treat symptoms of DPN? What are their side effects?

What other treatments besides medications help relieve symptoms and effects of this condition?

If my symptoms get worse, will I need surgery?

Should I have my condition managed by a diabetes specialist, podiatrist, or other specialists?

How often should I examine my feet and legs for problems?
© 2000-2015 Krames StayWell, 780 Township Line Road, Yardley, PA 19067. All rights reserved. This information is not intended as a substitute for professional medical care. Always follow your healthcare professional's instructions.